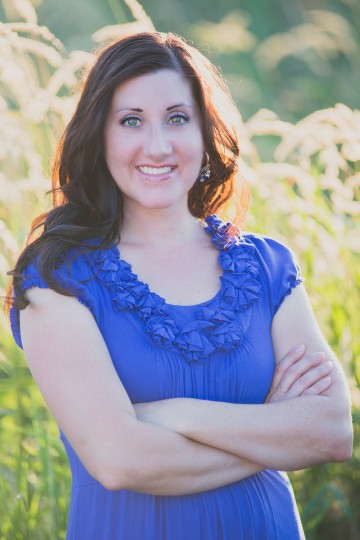 Hi!  I'm Marie, and I would love to help you have a great birth.  I'd also like to introduce myself.  First and foremost, I am a mother.  I have 4 beautiful children who fill my life with love, joy, and absolute chaos!  I love supporting them as they learn and grow, just as I love supporting my clients through their journey to parenthood.
Since I was a young girl I have been fascinated with childbirth, and loved hearing the birth stories of the women around me.  While studying Music Therapy at Utah State University, I read an article on Music Therapy Assisted Childbirth.  I knew I had found my calling in life!  Before graduating college or having a child of my own, I became a birth-doula through Doulas of North America. After earning my degree I spent an additional two years specializing in Music Therapy Assisted Childbirth.  I love combining my love of music with childbirth, and have seen it work consistently.
When I am not busy supporting others, I am enjoying the love and support I receive from my husband, Todd.  Together we enjoy discussing books and current events, hiking, and biking.  But most nights we just cuddle on the couch and watch Netflix!
Please contact me for a free consultation.  I look forward to hearing from you!
Marie 🙂
QUICK STATS:
Over 16 years of experience and over 170 births attended
Music Birth Childbirth Educator
Recently awarded the prestigious Advanced Doula Designation from DONA International
Graduated magna cum laude from Utah State University, BS in Music Therapy
Specialized in Music Therapy Assisted Childbirth
Advanced childbirth trainings include Lamaze, Dancing For Birth, DONA conferences and Spinning Babies
Founder of Treasure Valley Doulas, President for 7 years
Birth Advocate, Public Speaker and Author
Mother of 4, each born naturally
PUBLICATIONS
The Sacred Gift of Childbirth: Making Empowered Decisions for You and Your Baby
3 Ways God Empowers Women in Motherhood
3 Ways Childbirth Helps Men Become Fathers
An Honest Approach to Natural Childbirth
Birth Circle Podcast: "Music in Birth"
Click here for a quick overview of all of my services and fees.