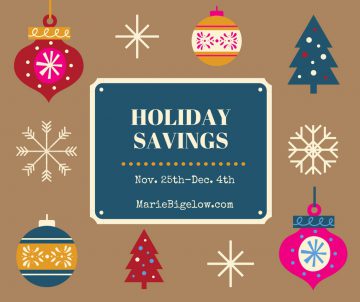 I'm excited to offer some great savings this holiday season.  For yourself or for the pregnant mama on your shopping list.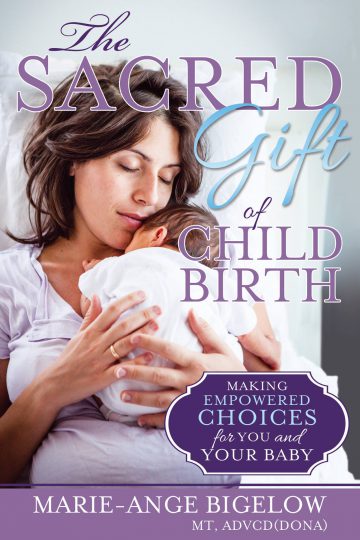 One copy of my book "The Sacred Gift of Childbirth" for $10 and free shipping.  (I'm happy to include a personal note if you are sending this as a gift, and ship directly to the recipient.)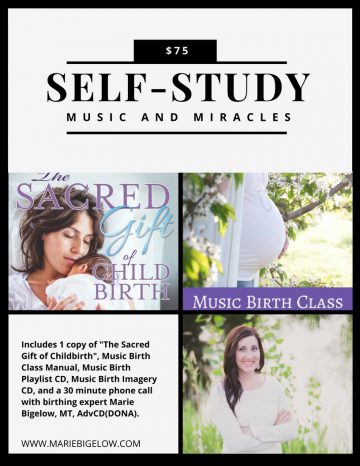 $25 off!  Sign yourself or a friend up for my self-study course, Music and Miracles, which combines childbirth education with music therapy and spiritual support for mind-body-soul preparation for birth.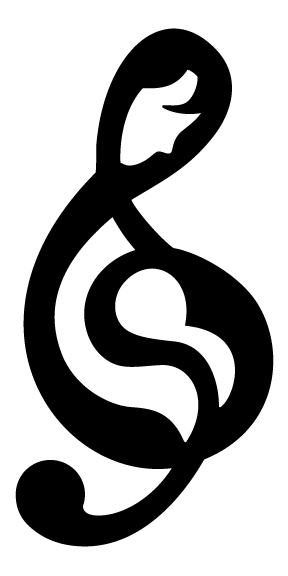 $10 off Music Birth Class tuition.  Upcoming dates are Jan. 10th and March 7th.
I hope you all have a wonderful holiday season!