Do you run a professional or church group that would benefit from a guest speaker?  Today I am excited to announce 7 classes/presentations that I would LOVE to present to your group!  By combining LDS doctrine with scientific data, my presentations are sure to inform, engage and excite your group.  With over a decade of teaching experience and public speaking engagements, you can trust that you will be educated and entertained.  Currently, all of my presentations are available in the Treasure Valley and the Wasatch Front/Salt Lake Valley.  Contact me here for more details or to get something scheduled.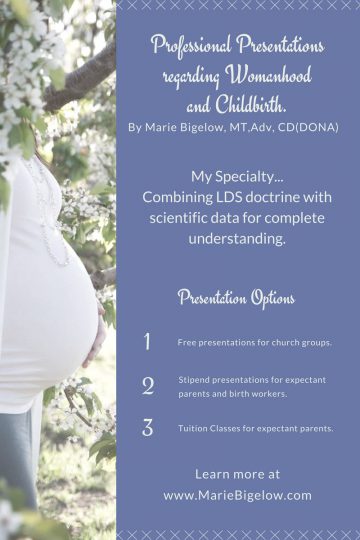 Below you will find my options.  Want something different?  Just let me know!  I'm happy to cater my presentation to your group's needs.
Complimentary Presentations
Appropriate for Activity Days, Young Women/Young Men, Youth Firesides, Relief Society Meetings, etc.
Each presentation is approximately 1 hour- 45 minutes plus 15 minutes for questions/discussion.
Redeeming Childbirth: Understanding God's design for childbirth and how it fits into the plan of salvation. Also discusses how women are changed and magnified through the process of giving birth.
Historical Birth: From pioneers to millennials, understanding how birth has changed for better and worse.
Heavenly Mother: Where did She go and how can I find Her?
Stipend Presentations ($50-$100 depending on distance traveled.)
Appropriate for expectant couples, doula groups, childbirth educators, parent support groups etc.
Each presentation is approximately 1 hour, 45 minutes plus 15 minutes for questions/discussion.
What is an empowered birth and how can I have one? Evidence based decision- making will also be discussed.
A doula's role to educate and still provide unconditional support. Finding the line between judgement and trained support.
Make or break: How those you invite to your birth will influence it for good or bad.
Tuition Class (outside of Boise)
3 hour Music Birth Class, $75/couple.  Minimum of 2 couples.
As a one-night comprehensive class, Music Birth is perfect for busy parents-to-be, a great refresher course for experienced parents and an empowering class for all parents who want to have a safe and comfortable birth. This class teaches moms how to become deeply relaxed, support people how to effectively encourage and comfort the birthing woman, and is the only class that teaches how to effectively use music during birth.
Class tuition includes 3 hours of professional instruction, one signed copy of my book The Sacred Gift of Childbirth: Making Empowered Choices for You and Your Baby, Music Birth Class Manual, Playlist sample CD and Imagery practice CD.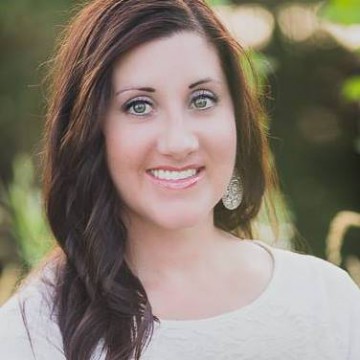 Presentations by Marie Bigelow, MT, AdvCD(DONA)
Author-Educator-Advanced Doula-Music Therapist-Maternal/Fetal Health Advocate
Birth doula, Belly, Binding, and Music Birth Childbirth Educator
Founder of Sacred Gifts Birthing