2017 is almost over, and it's time to do my yearly, birth review!  I had the honor of attending 16 births this year.  Fewer than I normally attend, but traveling with my family was a major priority this year. 🙂  So, out of 16 births….
14 were vaginal deliveries, 1 was vacuum assisted, and 2 were cesareans
2 of my clients were induced, and neither of them got an epidural!
5 of them had their water break before labor started
8 occurred in the hospital, 6 in a birth center, and 2 at home
3 of the hospital births were birth center transfers (1 for vacuum delivery and 2 for becoming high risk)
2 clients had epidurals
2 Successful VBACs, 1 Repeat Cesarean
2 delivered after 41 weeks, 9 delivered after 40 weeks, and 5 delivered after 39 weeks
2 babies were born on their due dates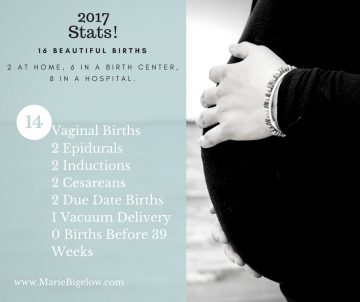 I would love to be your doula in 2018 and help you have a great birthing experience!  Contact me for a free consultation.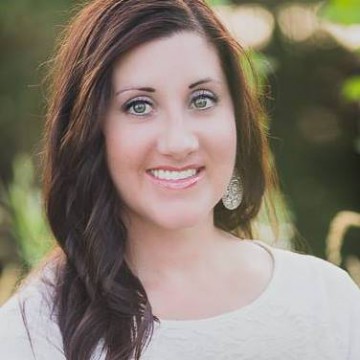 Marie Bigelow, MT, AdvCD(DONA)
801-473-9138
musicbirth@gmail.com